Painted Kitchens
We are best known for our painted kitchens which are expertly primed with two coats of tough white undercoat. Then they are ready for hand painting in any colour you choose, and our expert painters can take care of this for you.

Painted kitchens allow you complete freedom to control the look of your furniture - our cabinets are a blank canvas. You can even experiment with several colours, a pattern, or a distressed finish… The choice is yours.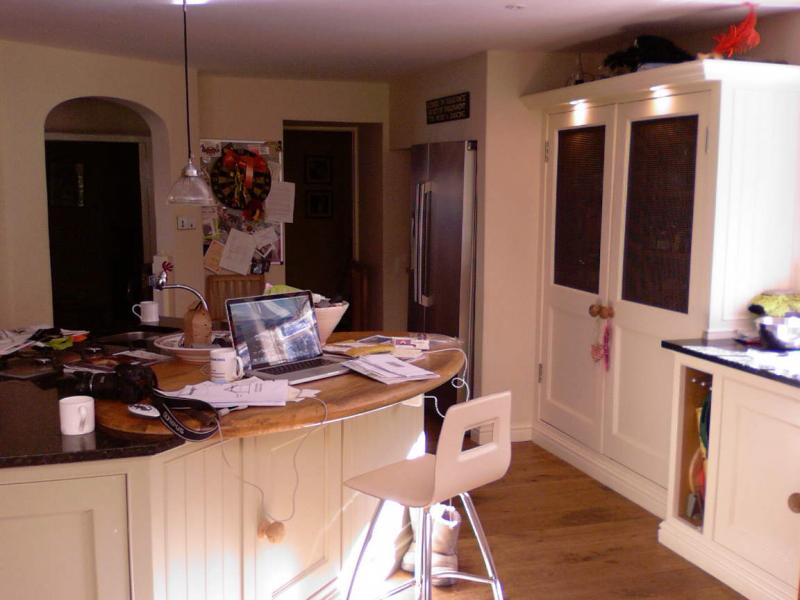 What's more, this method allows you to change the colour of your kitchen at a later point if you decide to refresh your kitchen scheme. You can also easily change the handles to create an entirely different look, adding even more longevity to your investment.